Residual Current Circuit Breakers without Overcurrent Protection Type B
Electric cars circulating in Europe have reached half a million in 2017. The country with the highest number of electric cars registrations was Norway (33.791 cars), followed by France (30.921), Germany (28.493) and great Britain (14.681).
The spread of electric cars is certainly linked to the availability of public incentives, but it is also essential to have an adequate network of fast charging stations that allow the user to access safely and continuously to the charging service.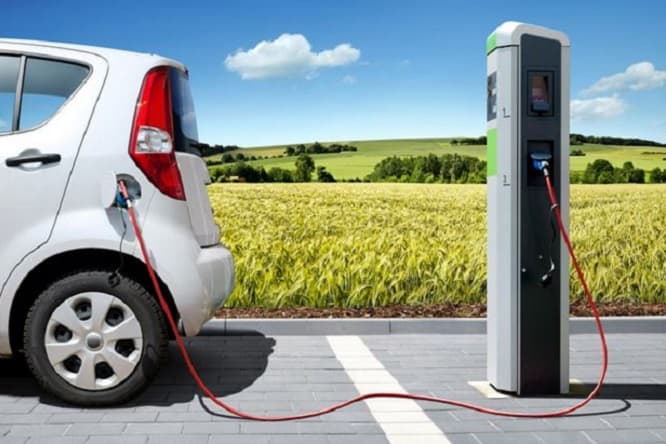 The question mark when installing a recharging station is: what is the right protection to ensure maximum safety to the user and to comply with regulatory requirements? Is it compulsory to install a type B RCCBs or RCBOs?
As prescribed in Wiring Regulations (in Italy CEI 64-8, art. 722.531.1), the correct reply is: if the protection against indirect contacts in charging station is granted by an RCCB/RCBO, it is compulsory to install at least a type A device if it is a single-phase circuit; a type B RCCB or RCBO must then be installed in case the circuit is three –phase (the most common case).
Italclem has a complete range of RCCBs and RCBOs type B. Click here to check out the technical features of the range!